USB Charging Port Dock PCB Board Flex Cable For Nokia 6.1 Plus/ X6 TA-1099 /1083 also called For Nokia X6/ 6.1 Plus TA-1099/1103 Type-C USB Charging Port Charger Dock Antenna Connector Mic Flex Cable Circuit Board. Looking for Nokia 6.1 Plus charging board replacement? If you have been facing any issues related to the Nokia 6.1 Plus charging function, you can buy this charging board and resolve all the problems associated with charging. You can call this part a charging flex for Nokia 6.1 Plus, and there is no need for any soldering. If you have little knowledge of replacing the charging board, you can easily do this at home. Before you try anything, watch a video on YouTube to get a basic idea of how the charging flex replacement works.
If you are here searching for the original Nokia 6.1 Plus charging board, you've come to the right web page. If you face issues with the charging functionality of the Nokia 6.1 Plus, you are not alone, and It is one of the most commonly reported issues with this phone. This phone is a trendy one and surely one of the best phones from Nokia.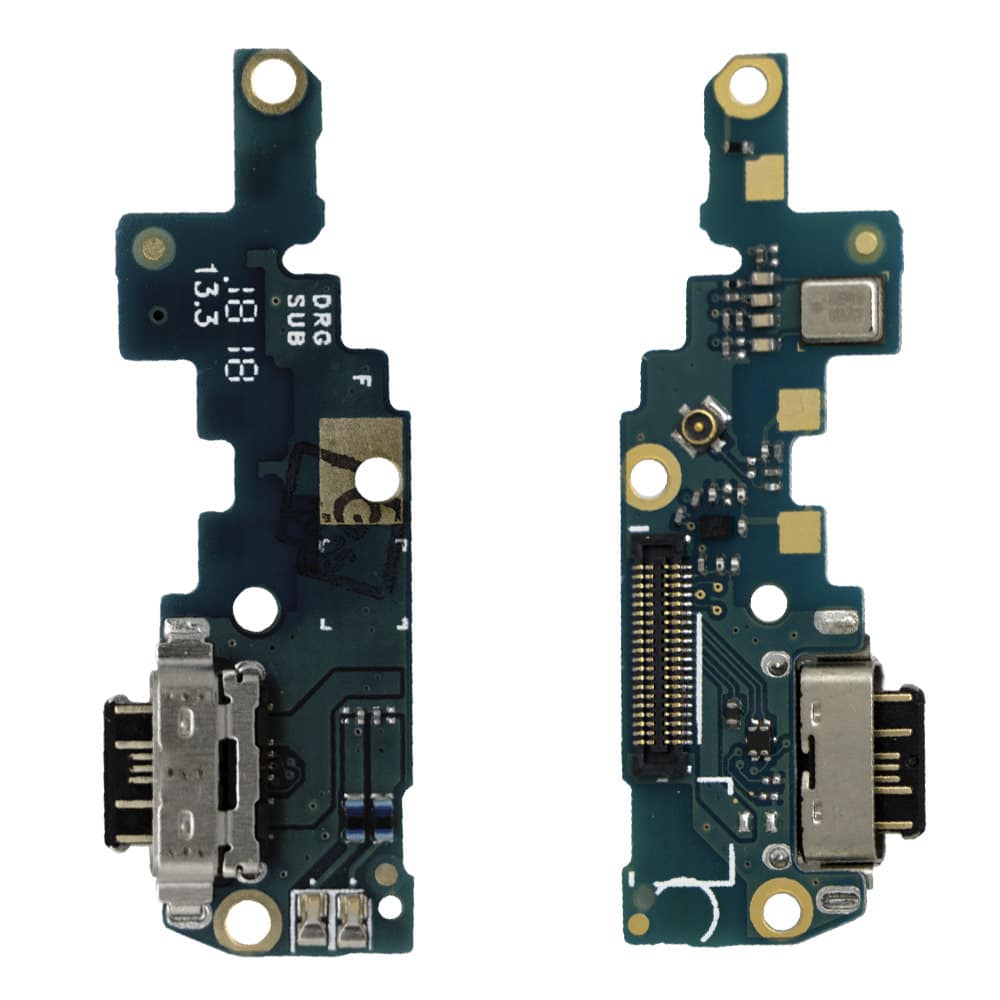 Why are the charging issues so prevalent in the Nokia 6.1 Plus?
The Nokia 6.1 plus charging issues are prevalent and reported by numerous customers. It is not the case that the new phone comes with charging problems, but later, due to wear and tear, this phone is much prone to issues than its counterparts. So the charging issues are much more common with this device, and you need to replace the charging sub-board to solve the problem.
We believe that charging issues are inherent and happen due to a less durable charging PCB which is also having design flaws. The durability of the charging PCB plays a very vital role and this phone comes with widely reported charging issues after using the device for a year (or less). Some users have reported that the charging port was loose even in a brand new phone so it is essential to know that the charging issues are a known problem of this phone. The main reason behind this problem is, the charging port has a design flaw and the width of the port is wider than the Type C cable input. The charging socket doesn't have any support and when you plug in the charging cable, it stays loose and deteriorates charging socket over time.